The Work of R S Thomas-Welsh priest, poet, nationalist and mystic
March 15, 2021 @ 7:30 pm

-

9:00 pm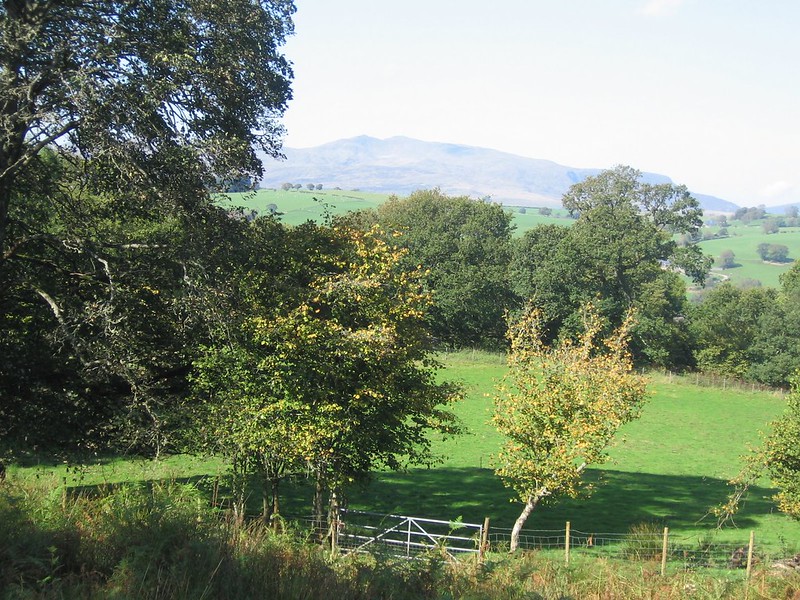 by "Dr Carys Walsh, author of Frequencies of God (2020)
Thomas has been described as "one of the major English language and European poets of the 20th century" and this is an accolade he has done much to earn. His poetry returns continually to the sensed presence and absence of God in the Welsh landscape, its people and the Church.
"I am alone on the surface
of a turning planet. What
to do but, like Michelangelo's
Adam, put my hand
out into unknown space,
hoping for the reciprocating touch?"
– 'Threshold'
Carys's recent Advent book, Frequencies of God, traces the theme of waiting for God in the poetry of R.S Thomas. She finds him a companion who "draw[s] us on with a quality of breathless yearning" for God.
Café Théologique hosts popular lectures and discussions on theology and is hosted by the University of Reading Chaplaincy.
Join us at our usual Zoom link here: